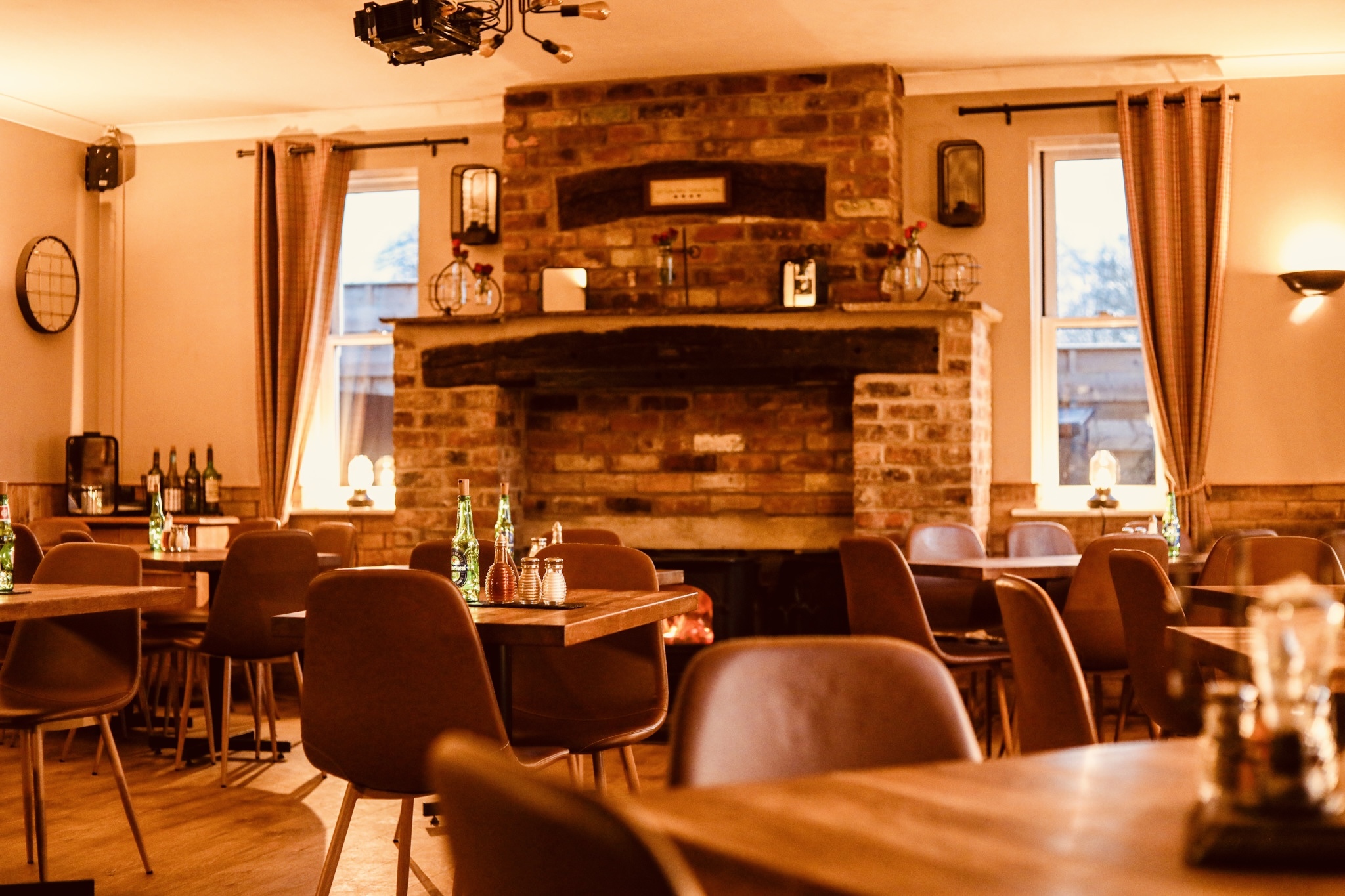 The main dining room @ The Ham and Cheese is ideal for private parties for up to 65 Guests in a formal arrangement; naturally the whole pub can be combined to suit larger parties of up to 150 guests informally.
At The Ham and Cheese we recognise how important and personal special occasions are to you and your guests and are therefore extremely flexible to tailor events to meet the individual needs of our guests, from Weddings to Business meetings no special occasion is ever the same so we will help you create your own unique event.
We take extreme pride in using the finest ingredients and locally sourced produce to create fantastic food. Our highly skilled chefs will always do their very best to meet any allergen and / or dietary needs.
If you would like to discuss your requirements, or have any further questions or queries please do not hesitate to contact us.